Import photos from a flash to an iPad
I just received a new USB OTG brand PCATEC for my iPad Air2 from Amazon.
People called it as the Camera Connection Kit's USB port.
Then I tested it with the importing photos from a small usb flash of 128MB, this technique I've never tried before.
I searched on the internet and got useful tutorials. I would like to share them here.
https://www.macworld.com/article/2103582/using-a-flash-drive-with-an-ipad.html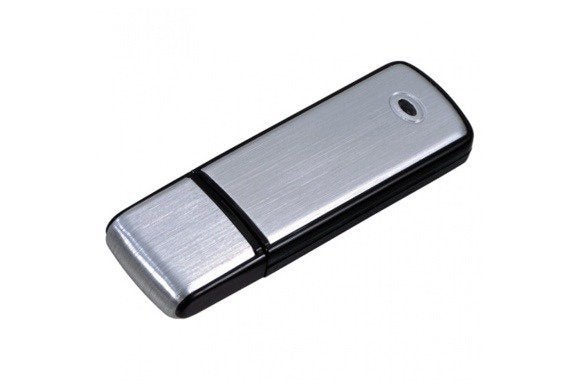 I  formatted the drive as a FAT volume on my DELL laptop Inspiron: N4030 Windows 7 32-bit Professional, created a new folder on it and name that folder as DCIM. Copied a Tulips photo from Samples Pictures into the DCIM folder. Connected the drive to iPad via OTG. The iPad opened very quick with No Photos to Import.
I searched again then I got another helpful tutorial here.
https://discussions.apple.com/message/26516607#message26516607
Therefore, I learnt that the photos names must be in a 8.3 format (8 character names and 3 character extensions)
a Tulips photos is an JPEG file with .jpg character extensions, but its name is not long enough to be recognized. I added 2 more character as Tulipsss, and, a Tulipsss photo showed on my iPad quickly right after I connected the drive to the iPad again.